25 years experience safely guiding visitors to Knik Glacier
Watch this video, create by one of the amazing people who took our tour: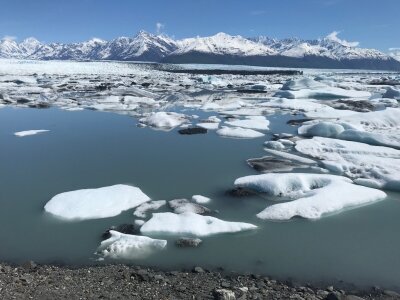 About Knik Glacier
Knik Glacier is located on the northern edge of Alaska's Chugach Mountains. Over 28 miles long and 5 miles across this is one of central Alaska's greatest rivers of ice. Often referred to as Alaska's 'sunny glacier', a unique microclimate or "rain shadow" has created a truly diverse ecosystem. A northern desert surrounded by snow covered peaks, hanging glaciers, and waterfalls.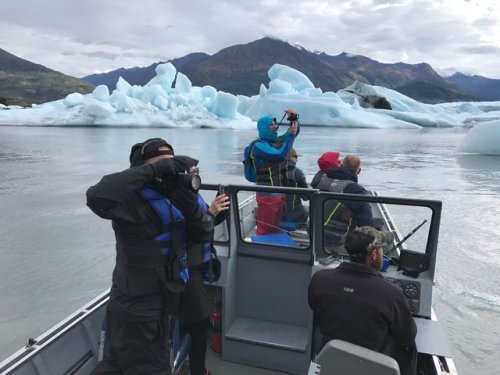 Glacier Tours
Allow us to provide you an unforgettable experience of lifetime and hopefully the highlight of your Alaskan adventure. 25 years of experience guiding visitors to the face of the Knik Glacier. We offer half day and whole day adventures for the whole family. Tours depart daily May 15th to Sept 15th.